Ah, Malta solo travel! This sun-drenched archipelago is rich with history at every turn and the inviting call of the Mediterranean. Venturing to Malta alone? Don't worry! Travelling solo in Malta doesn't mean spending evenings alone with a glass of wine. This guide offers insights into making new friends and essential safety tips for your journey.
Malta Solo Travel: The Dilemma
We've all felt it: the thrill of embarking on a journey mixed with the worry, "Will I have to enjoy my Ċisk lager by myself?" But here's the good news – travelling alone, especially in Malta, often leads to some of the most authentic friendships and connections.
Why Making Friends in Malta Solo is Easier than You Think
Shared Experiences and the Traveler's Bond:
Did you ever notice how travellers have an unspoken bond? Maybe it's the shared sunburns or the mutual admiration for Malta's sites. These shared experiences are instant icebreakers. So, next time you're gazing at the Blue Grotto, start a conversation with the person next to you. You already have something in common.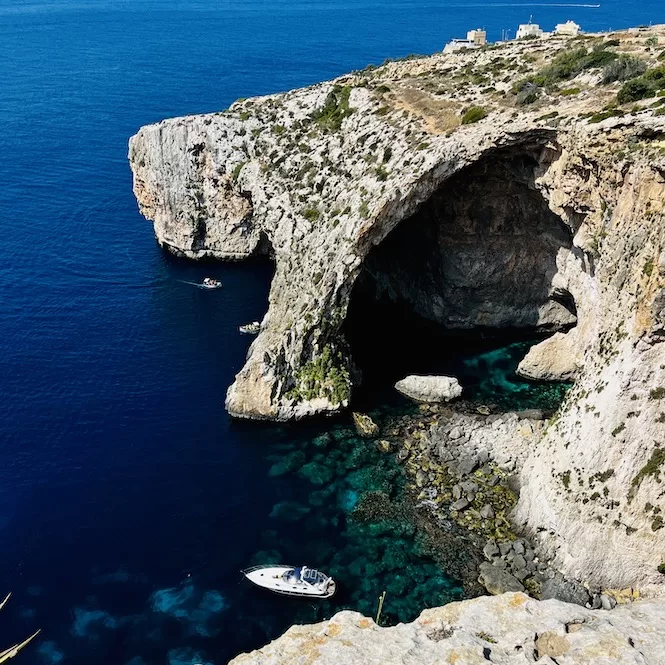 Openness to Fellow Travelers:
Malta draws a diverse group of travellers, each carrying unique stories. Many are just as keen as you to have a chat over a traditional Maltese rabbit stew. These fellow adventurers transform your solo journey in Malta into a group adventure.
The Expat Connection:
Did you know that around 20% of Malta's population are expats? This diverse group of individuals, coming from various corners of the world, are often eager to meet and make friends. They also want to immerse themselves in different cultures. Their presence adds a distinct flavour to the Maltese social scene, making it even easier for solo travellers to find like-minded companions.
The Friendliness of the Maltese:
The Maltese people are known for warm hospitality. Whether you're wandering through Valletta streets or enjoying a quiet evening in a local café, don't hesitate to speak with the locals. A simple comment about the island's beauty or a question about Maltese traditions can be an ideal conversation starter. The Maltese take pride in their culture and are always happy to share insights with curious visitors.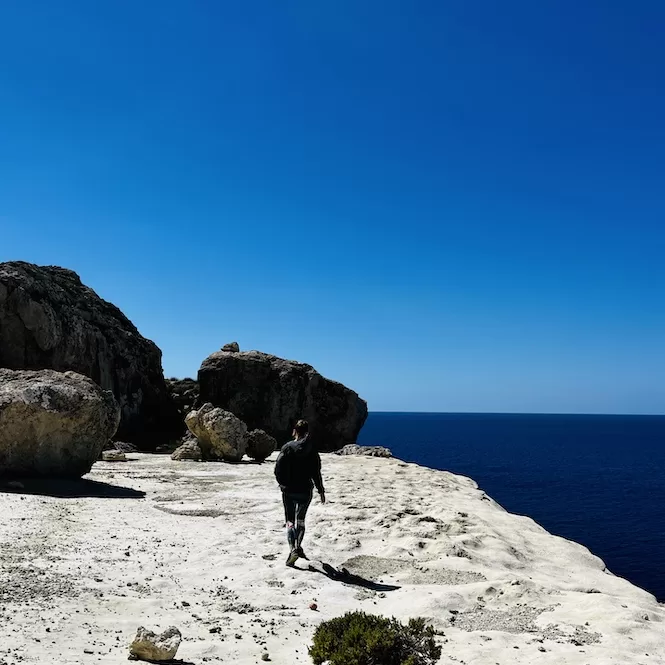 Malta Solo Travel: Strategies to Meet New People
Stay in Hostels or Shared Accommodations:
Malta's hostels are vibrant hubs of culture and community. Opt for shared accommodations; you might find a travel buddy for that trip to Gozo.
Attend Local Events or Meet-Ups:
Malta buzzes with events, from village festas to food and wine festivals. These gatherings are suitable for mingling with locals and travellers alike. For the latest information on these events, Facebook remains your guide. Explore Facebook events to discover activities. Moreover, consider joining private Facebook groups tailored to your specific interests. Whether you're a hiker, a history enthusiast, or seeking women-only groups, there's likely a community waiting for you.
Engage in Community Service or Volunteer Work:
Want to leave a mark beyond footprints? Engage in community service. Not only will you give back, but you'll also bond with like-minded souls. Many organisations welcome travellers' helping hands. NGOs in Malta have a strong presence on Facebook, making it easier to find opportunities that resonate with your passions. Whether you're keen on volunteering at dog shelters, assisting in the Majjistral Nature Park rangers, or even helping in Heritage Malta events, there's a cause waiting for your contribution.
Try Out Walking Tours:
Want to learn about Malta and make new friends at the same time? Join a walking tour in places like Valletta and Mdina! These tours are like fun history lessons where you walk around and see cool old buildings. Plus, you'll meet other travellers just like you. It's a great way to chat, share stories, and maybe even hang out later.
Is Malta Solo Travel Safe?
Having lived in Malta for over 10 years, I can attest to the island's safety and warmth. The locals are friendly and quick to help, making it a welcoming place for solo travellers. I've often walked late at night and always felt safe. However, always trust your instincts and take the necessary precautions. Here are some tips to remember:
Language Advantage: Everyone speaks English and Maltese. So, communication is never an issue.
Choose Your Location: Popular areas like Sliema, St Julians, Gzira and Valletta bustle late into the night. You'll rarely walk alone on the streets. However, avoid party areas.
Meeting New People: When interacting with new acquaintances, always choose public places for your safety. Inform your family and friends about who you're planning to meet and share your whereabouts with them. This added layer of communication ensures someone always knows where you are.
Easy Navigation: Malta is easy to navigate. Public transport is reliable, and for extra safety, especially at night, you can hail a cab or use a rideshare app. Check out my guide on how to get around the islands.
Emergency Contacts: Before embarking on your Maltese adventure, it's crucial to arm yourself with a list of essential emergency contacts. This should include the numbers of the local embassy (if your country has one in Malta), the nearest medical facilities, and the local police. Having these contacts at your fingertips ensures your safety and peace of mind.
Trust Your Instincts: Your intuition is your most reliable guide. If something feels off, trust that feeling. But remember, don't let unwarranted fear overshadow genuine connections and Malta's beauty.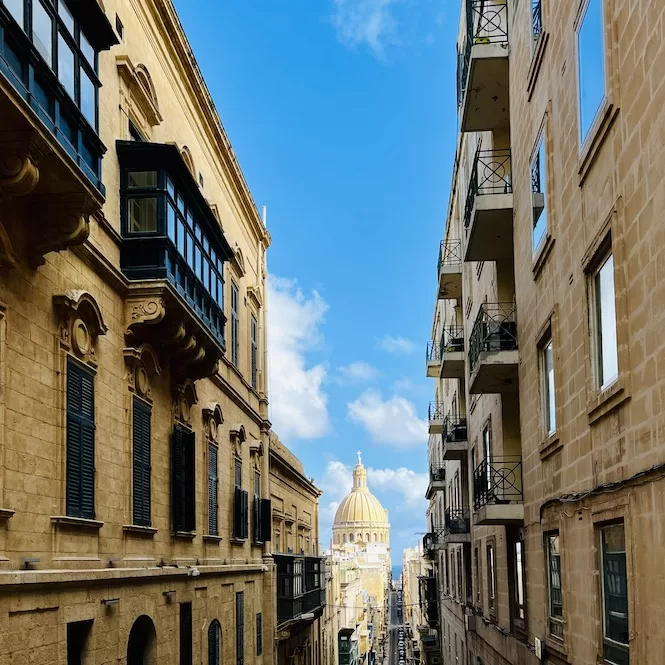 Solo travel to Malta is more than just an adventure; it's an opportunity to immerse in history, culture, and genuine connections. From the sun-kissed shores to the bustling streets of Valletta, Malta promises a unique experience for solo travellers. Travelling alone here is far from lonely, whether it is because of the friendships found in hostels, or the warm hospitality of the Maltese. With the right strategies, safety precautions, and an open heart, your solo journey can be filled with new friendships and unforgettable memories.
If you're eager to dive deeper into Malta's offerings, this blog has all you need. Explore the island's rich history with guides to top historical sites, UNESCO sites, and detailed walking maps of places like Valletta and Mdina. Also, discover the beauty of Gozo, Comino's Blue Lagoon, and the finest beaches Malta has to offer. And for thrill-seekers, there's a water sports guide for you. If you plan to travel off-season, check out my Malta in winter post. Happy travels!
You can also read my posts on Malta facts and frequently asked questions.